Our Classes
We hold classes in the following categories. Please browse through the categories to find out more about individual classes.
The London Cake Academy Story
 With so many wishing to learn the art of cake decorating due to the rise of the great TV shows like G.B.B.O. and Is it Cake. It became apparent that it was increasingly difficult to find any good cake decorating classes in Central London.  Similarly, with so many of the greatest cake teachers and artists from all over the world requesting to come and teach cake decorating classes near me in London, I started commissioning the finest.  As a result, we have since helped many students to a great start, on the right road, to great cakes.
What do we offer
Within our Central London Academy, we offer Advanced, Intermediate, and Beginner classes in all core subjects. Whether it's cupcake or cake decorating, sugar flowers, or piping skills in either buttercream or royal icing you will be sure to find a class that is suitable for you. Above all, we have a vast selection of classes with different tutors. Short 2-hour classes to brush up or introduce new skills. Whole day classes in figure modeling and cake sculpture. We will have the right class for you. If it's not listed just drop us a message and we will let you know when your class is due to be scheduled.
Covid 19 update
We have your health and wellbeing at the forefront of our values. Measures have been applied to maintain your safety at The London Cake Academy after restrictions have ended. With hand sanitizer available in your class, and overnight tool disinfectant after every student. All students are also expected to bring their own aprons.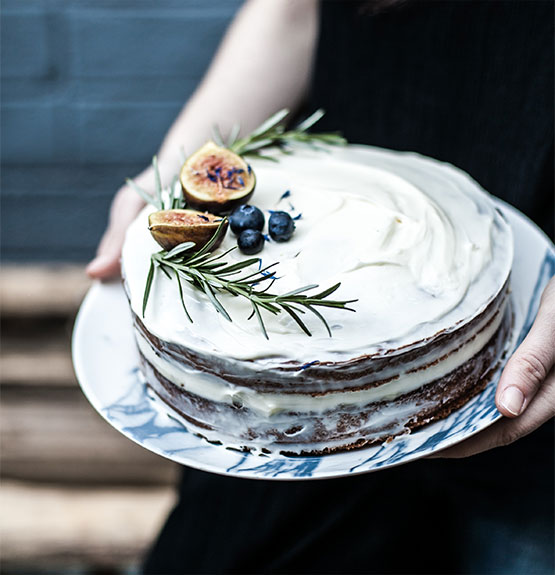 Our Location
Our classes are held in the delightful area of Queens Park, London (situated on the map opposite Carlton Vale's open space) and just a 5-minute walk from 2 local tube stations. We are located in a bright and airy studio within the newly refurbished "The Granville" Center.
Many of Samantha's students who have learned from her 30+ years of cake decorating experience have gone on to start their own successful businesses.
Stay up to date with Newsletter Signup
Fill in your information to subscribe to The London Cake Academy newsletters.